Badrinath Yatra package by helicopter
Badrinath yatra is counted among one of the most important religious tours among those following Hinduism. Thousands of pilgrims took this yatra every year. However, given the fact that the journey is long and tiring, many drop the idea of seeking blessings from the almighty. If this is also the case with you then you can now visit the famous sacred Badrinath temple by simply choosing helicopter services. Badrinath Yatra by Helicopter not only reduces time but also makes the entire journey hassle free and easy for you.
There is yet another segment of people who are not able to take this yatra because of age and health issues. For this particular segment also, Badrinath Yatra by Helicopter makes for the right decision. You will be facing least problems. It is not throughout the journey that you will be facing extreme harsh weather conditions.
Yatra by helicopter is soon catching the attention of many pilgrims who want to take the sacred tour of Chardham but are not able to do so because of some or the other reason. If you are thinking of taking this revered Chardham tour and want to visit Badrinath by Helicopter then let us know the details. We can help you plan out right itinerary.
---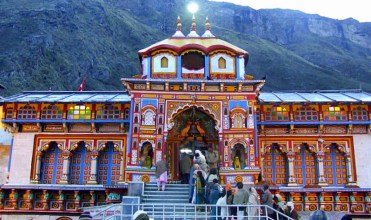 Duration:- Same Day Return
Destinations Covered:- Dehradun - Badrinath Ji - Dehradun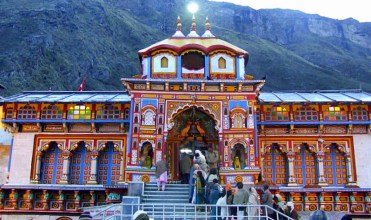 Duration:- Same Day Return
Destinations Covered:- Dehradun - Badrinath Ji - Dehradun